Newark, NJ---
T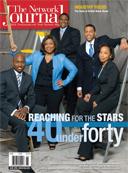 he Network Journal
(TNJ) (www.tnj.com), the New York tri-state premier magazine
for Black professionals, corporate executives and small business owners,
announced that
Lawrence M. Hibbert
, President & CTO of BCT Partners, and
Dallas Grundy
, Associate Dean of Finance and Administration at Rutgers University Graduate School of Education, will be honored at the
12th Annual "40 Under Forty" Achievement Awards Dinner
.
This milestone event, "Reaching for Higher Goals," will be hosted by Shon Gables of Black Enterprise Business Report, and
Randal D. Pinkett, Ph.D.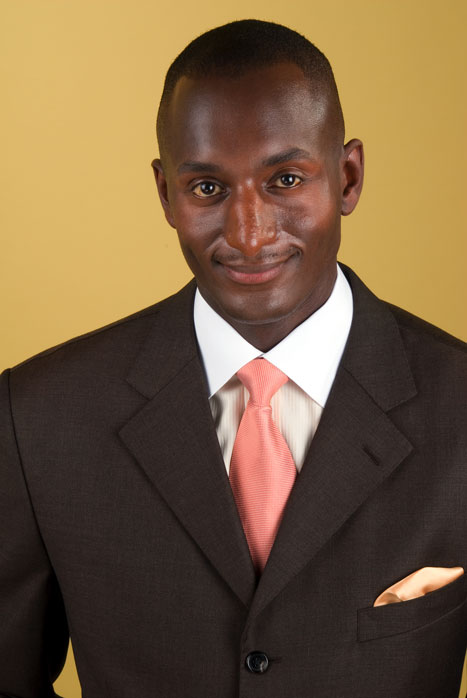 , Chairman and CEO of BCT Partners, and winner of NBC's "The Apprentice". Hibbert, Grundy and Pinkett are all co-Founders of
BCT Partners
, a multimillion dollar consulting firm in Newark, New Jersey.
The event will be held at the Crowne Plaza Hotel in Times Square, 1605 Broadway (and 49th St.) Thursday, June 18, 2009 from 6:30 to 10 pm.
News and Events

June 19, 2009
"The State of Minority and Women Businesses in New Jersey: A Public Policy Forum" Moderated by Dr. Randal Pinkett Sponsored by NJPRI and Rutgers CUEED as part of the Greater Newark Business Development Consortium's 5th Annual Opportunities and Awards Breakfast
Rutgers School of Law-Newark
Newark, NJ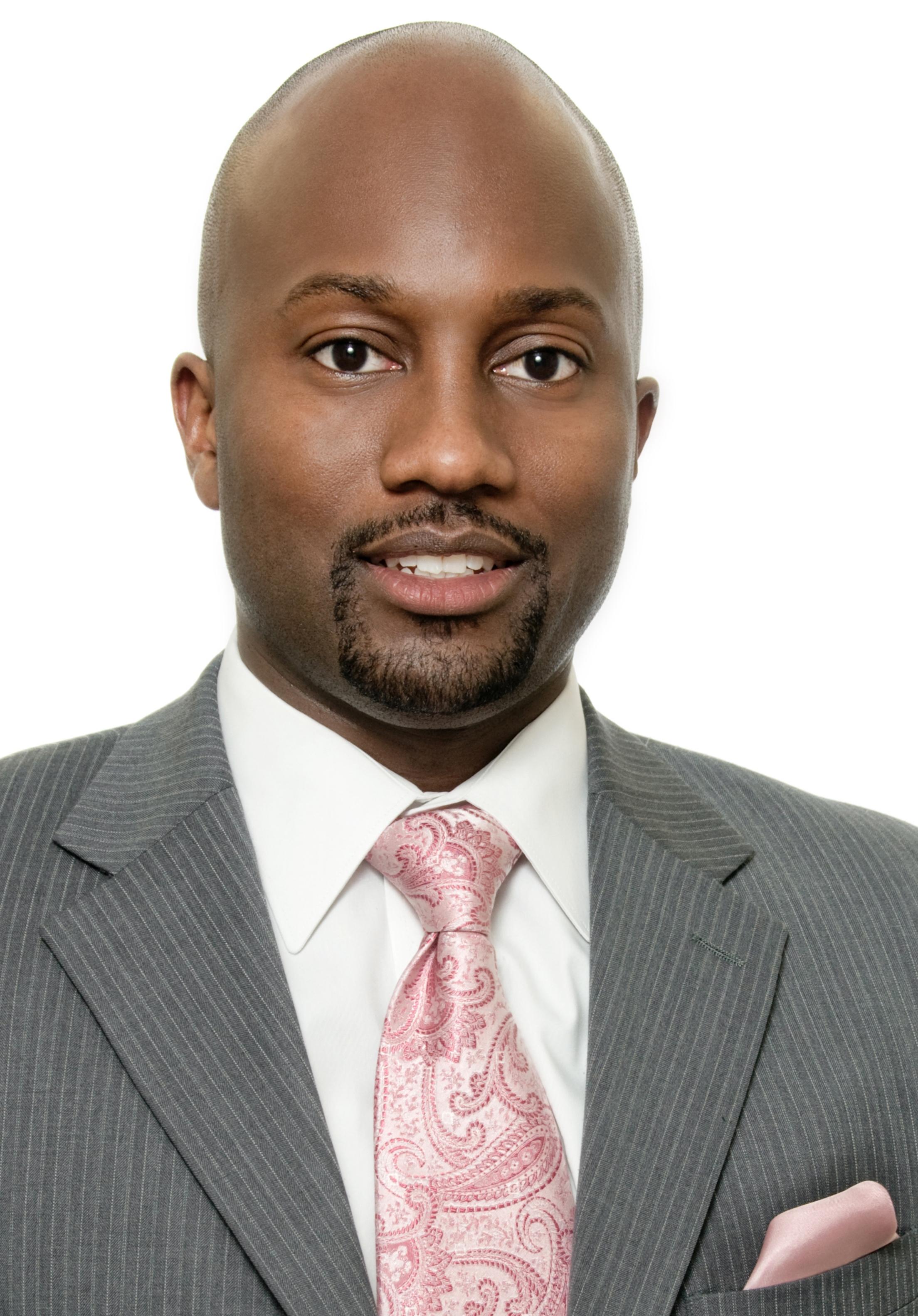 Founder, President & CTO of BCT Partners
Lawrence Hibbert is featured on the June 2009 Cover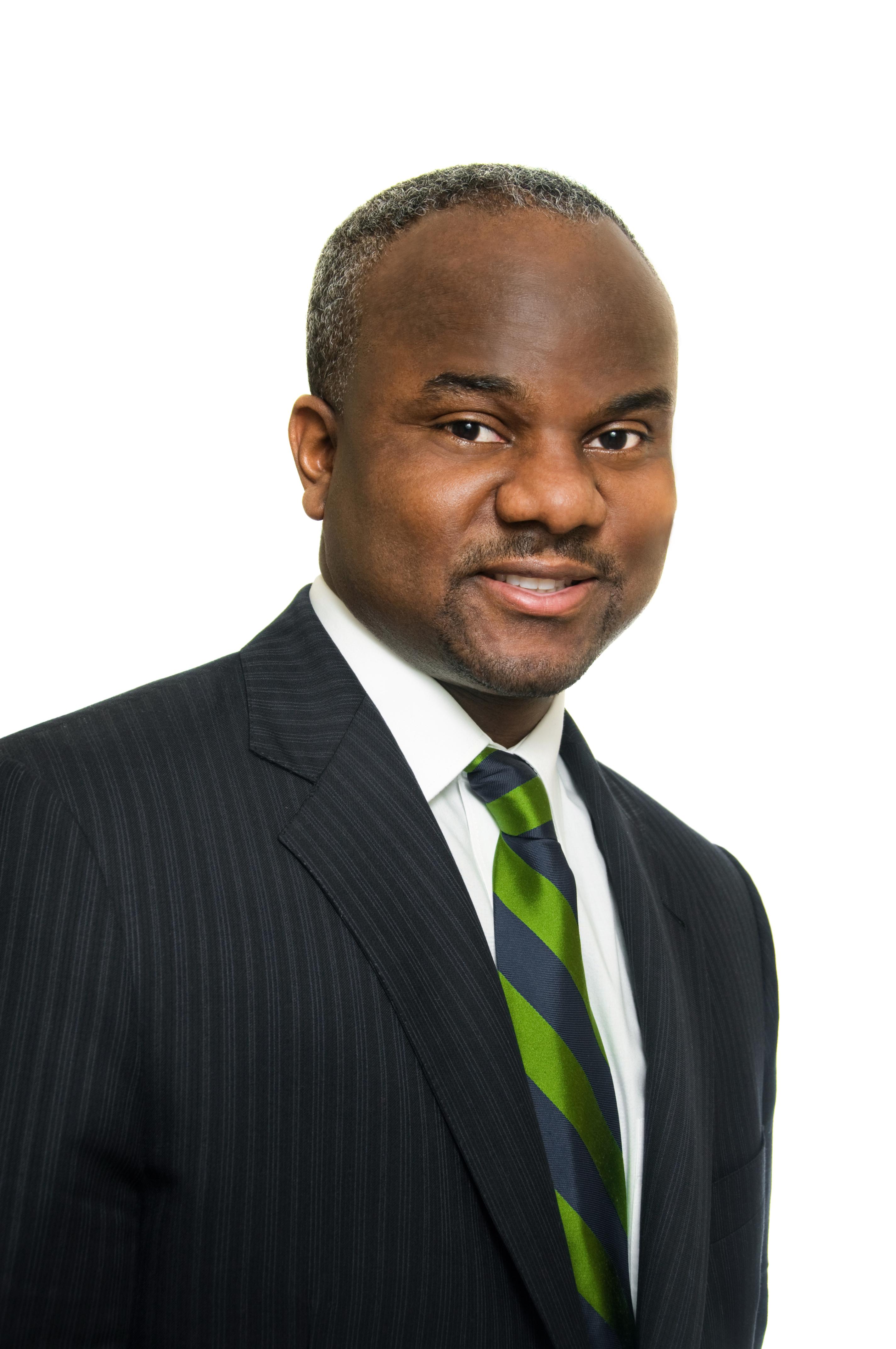 Dallas Grundy is a co-Founder of BCT Partners and part of the 2009 class of 40 Under Forty Dynamic Achievers
Contact

Booking & Media Inquiries: 201.618.1101 apeters@bctpartners.com
Lawrence Hibbert, M.B.A.: www.bctpartners.com

Dallas Grundy: www.gse.rutgers.edu